ABOUT US
GeoSurv Global The Earth Experts
GeoSurv global limited is a Geoscience investigation and mineral exploration team of experts, providing comprehensive service in Geophysical, Geological, Geotechnical and Land Surveys.
KNOW MORE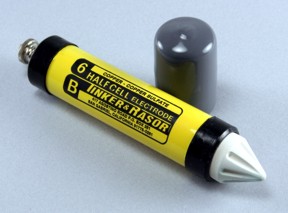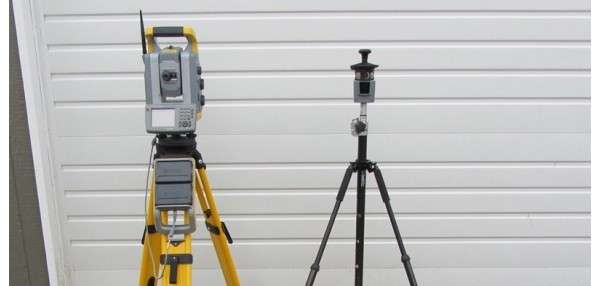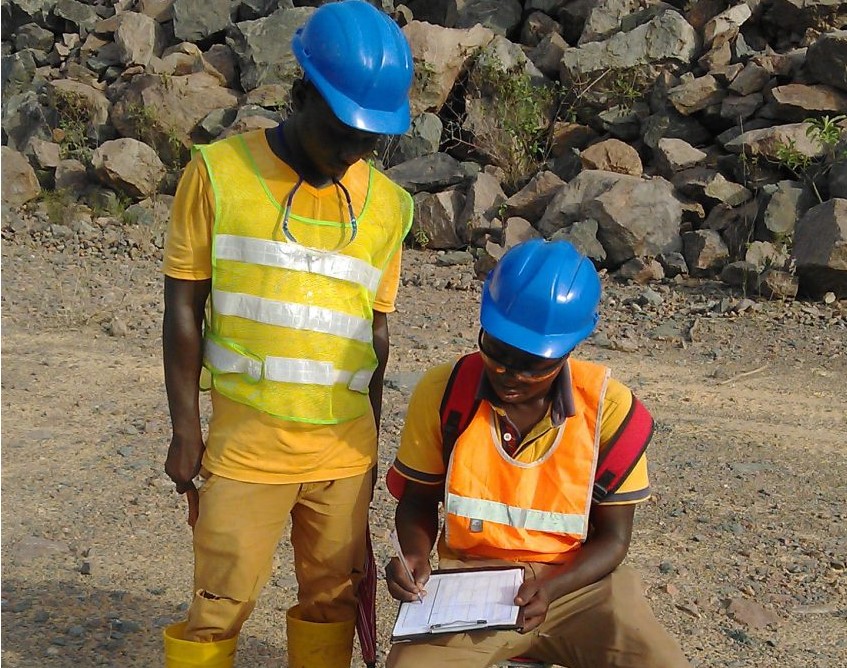 Our Experienced Team
GeoSurv Global Ltd boasts of well qualified and experienced team trained according to the highest industry standards, working with high safety standards and high precision.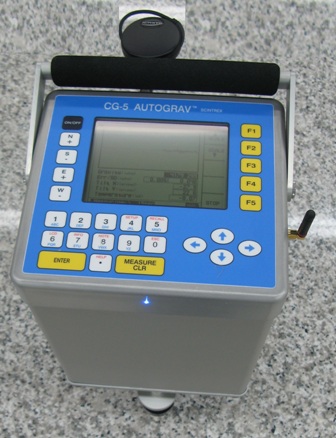 Modern and Robust Equipment with high precision
At GeoSurv Global Ltd, we trust in quality and accuracy, that's why we invest in modern and digital equipment such as CG-5 AUTOGRAV gravimeters, Elrec Pro IP receivers, VIP 5000 Transmitters, Geometrics magnetometers etc. to give us the highest of precision. Data we collect are done according to highest industry standards.
LEARN MORE
Advanced data modeling
The heart of every survey is a well processed data and accurate intepretation, that's why we invest in sophisicated data processing software such as GeoSoft and ArcGis to give our clients accurate information.
Learn More
What Our Clients Say
GeoSurv Global Ltd has served and satisfied many clients including Dangote Rice, Chirano Mines, Star Gold Ltd etc.
"The precise and reliable data interpretation we got from the survey carried out by GeoSurv Global Ltd on our rice plantation site based in Nigeria helped us locate water which boost our harvest significantly"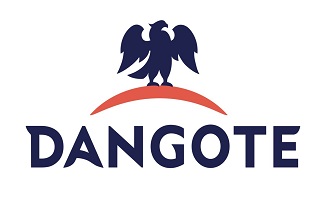 DANGOTE Rice
"We contracted GeoSurv Global to conduct gravity survey on our Chirano project and we were satisfied with the level of professionalism they exhibited in their data acquisition.Think geophysics – Think GeoSurv"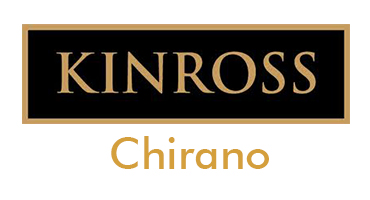 KINGROSS Chirano Mines
"GeoSurv Global impressed us with their high safety standards and quality data acquisition that we think of no one other than GeoSurv Global when it comes to geophysical and other related mining surveys."

STAR GOLDFIELDS
8
PROJECTS
107348
WORKED HOURS
12
EMPLOYEES